About Us
TMW2 Team was founded in January 2018 by Lucas Helaine and Colin Lecanu. Its pillars are meritocracy, community, and an open mind.
TMW2 Team values the community. We're always reachable. Also, anyone can be part of TMW2 Team. Become a contributor now! More details →
Our Projects
TMW-2: Moubootaur Legends
Moubootaur Legends is an open source MMORPG project developed by the community and for the community, where contributors can fully express their creativity.
In this game, the player is given the opportunity to permanently change the world and its story, affecting all players forever, mainly by events and quests. The players are free to decide how they want the world to develop, and their actions change the storyline, besides always being able to join the Development Team.
---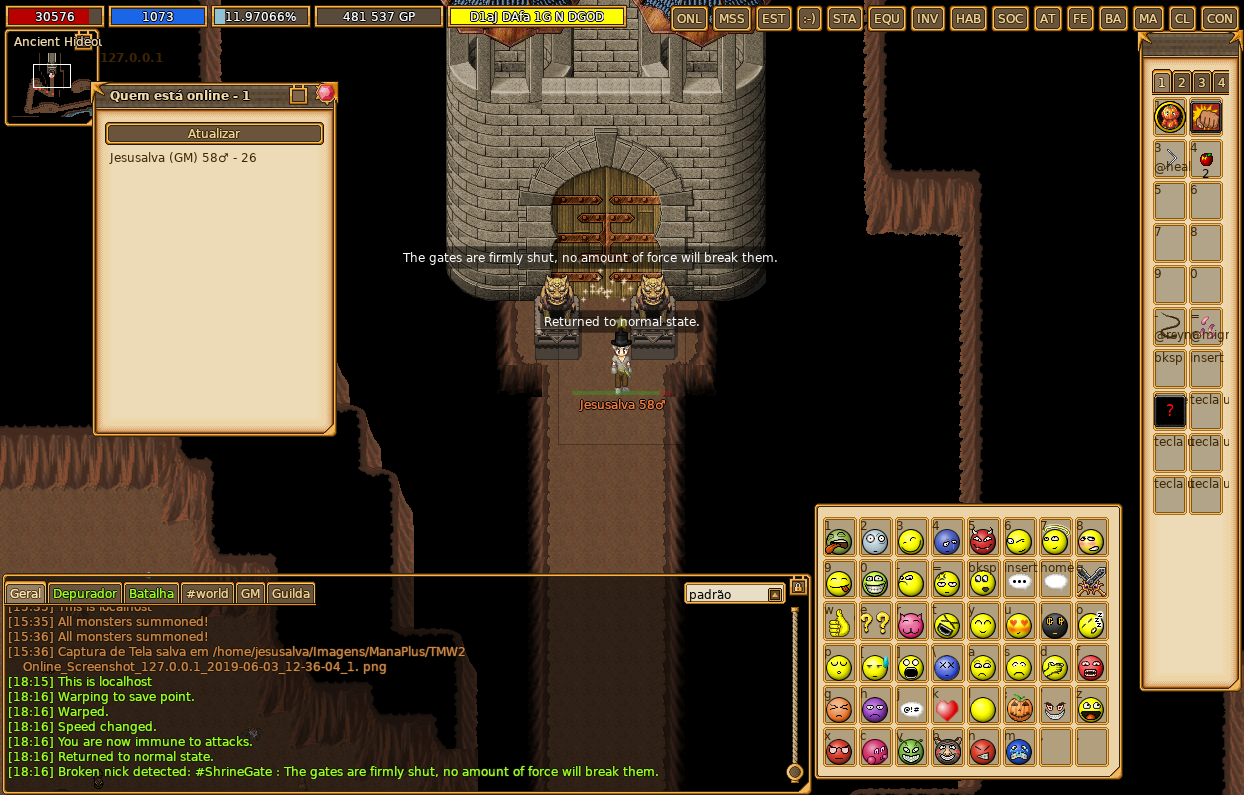 Project's Website
Download - Gallery - Development